TAX COLLECTION
While roads and bridges are the most visible aspect of commissioner business, our oversight duties encompass every department in Frio. Over the past few months, I've had the pleasure of assisting Frio Tax Assessor-Collector Anna Alaniz in an administrative move that will benefit all Precinct 4 residents while lowering costs for the city of Dilley and Dilley ISD.
Currently, Frio County residents pay property taxes to two different collection entities: the Frio Appraisal District and the Frio Tax Assessor Collector Office. Any Precinct 4 resident that prefers to pay their county, hospital, and other taxes in person can visit the Frio Dilley annex building (more commonly known in Dilley as "the place you get your stickers"). Meanwhile, paying city of Dilley and Dilley ISD property taxes in person requires travel to the appraisal district office in Pearsall. It's inconvenient and causes confusion.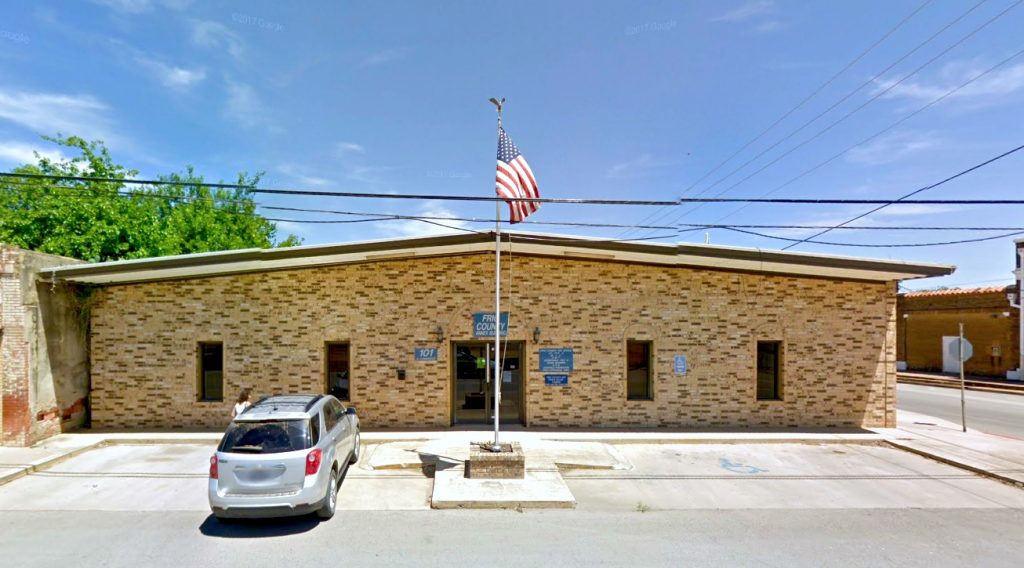 The new tax collection agreement will enable Precinct 4 property taxpayers to pay all Frio County property taxes, including city of Dilley and Dilley ISD taxes, at the Frio Dilley Annex building- no more trips to Pearsall. To make the service more accommodating, Tax Assessor-Collector Anna Alaniz has expanded the Dilley office hours from three days a week to five days a week. Furthermore, the city of Dilley and Dilley ISD will pay about 30% less for collection services by contracting with the Tax Assessor-Collector office rather than the appraisal district. The appraisal district is a willing participant in this deal, which allows them to concentrate on appraisals- their intended function.
The new agreement was approved by the Dilley City Council on June 14 and Dilley ISD School Board on June 21st. Commissioners Court is expected to pass our end of the agreement at the next regular meeting in July. It will go into effect October 1st.
ROAD & BRIDGE
Lab Testing
County Engineer Roxana "Roxi" Garcia, Road & Bridge Supervisor Ancelmo "Chemo" Ornelas, Building Maintenance Supervisor Tommy Navarro, and I visited Gessner Engineering this week- the consultant Frio County uses for material lab samples.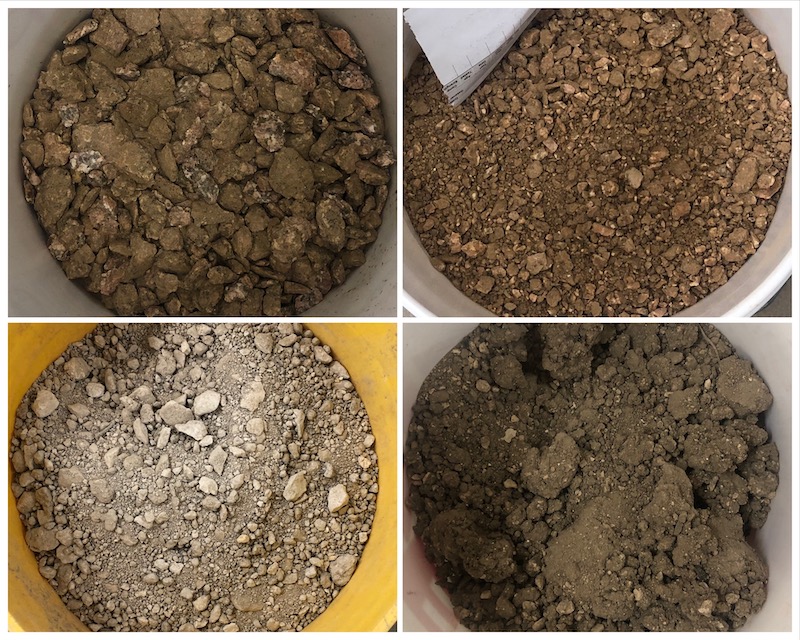 Gessner Engineering was contracted to sample soil on the Keystone Road project. Roxi and Chemo explained that the soil on one side of Keystone is river rock, but on the opposite end, the soil is sandy. They knew the sandy soil would have to be cement treated to provide a solid foundation for the road material. Gessner performed the test that provided guidance on the proper formula and application of cement for the specific soil. It is this proffesionalization of the Road & Bridge department that will lead to longer lasting roads, and more effective maintenance.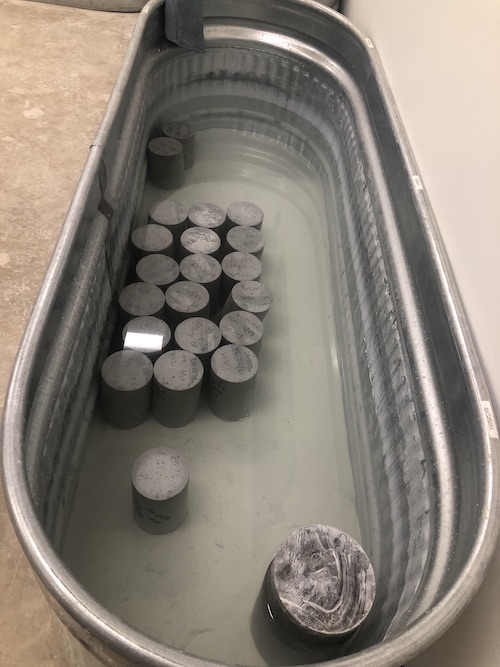 Road Report
Some of the work done by Frio County Road & Bridge in Precinct 4 for the week ending Friday June 18th:
Hauled millings to CR3715 (Schorp), CR 4614 (Klopek)
Hauled Base to CR3715 (Schorp), CR3701 (Lovers Ln)
Patched roads in Hilltop area, CR4677 (Ventura Gonzales), CR4614 (Klopek), CR4670 (Hugo)
Graded CR4629 (Herwig), CR4642 (Birdwell), CR4614 (Klopek), CR4675 (Good), CR4450 (Charolais), CR4889 (Viviano Gonzales), CR3715 (Schorp)
Brush Cutting CR3801 (Proctor)
Shredding/Weed-eating CR4670 (Hugo), CR4675 (Good),
Inspected CR4885 (Hurt), CR4670 (Hugo), CR4843 (Urban), CR4520 (Panther Hollow), CR4500 (Bohannon), CR4515 (Massey), CR4614 (Klopek), CR4425 (Derby), CR4429 (Topperwein)
Picked up Trash on CR3801 (Proctor) and other areas of Precinct 4
Welding at jail by Road & Bridge crew
I've decided on beginning each week's report with a "some of the work" disclaimer. I'm listing the work that is most visible to residents of Precinct 4, but there are lots of parts to this machine. For instance…
In this week's report I included inspections by Roadways Crew Chief Pete Hernandez. I typically leave these off the report because inspections don't always lead to work. However, last week had a heavy amount of maintenance done away from city limits and I want to assure residents that we do actively keep tabs on those roads.
An employee of Road & Bridge Special Crews team did road patching last week and spent four days welding at the jail. The welding work wasn't in Precinct 4 but that was an employee that could have been used on roads. The county engineer and road administrator approve the jail work of course, because it's in everyone's interest for county departments to assist each other, and we're confident the Sheriff's Office will return the favor when called upon.
And this says nothing of the mechanics who maintain the trucks and heavy equipment, the constant maintenance of road signs, the buildings crew that looks after our facilities, and the office and administrative staff that keep everyone scheduled and everything documented…
–written by Jose Asuncion, County Commissioner, Pct. 4