We all have to face an "El Guapo" some day. Today, our El Guapo happens to be the Coronavirus…
I'm asking the residents of Frio County to respond to the Frio Hospital staff's plea for homemade face masks with a Santa Poco style sew-a-thon.
And if you haven't seen Three Amigos, you haven't lived, but let me get more to the point:
Hospitals are facing a dire shortage of basic protective gear, and with our remote location, Frio County Hospital, South Texas Rural Health Services, and all of our private clinics will face a greater risk to staff, patients, and the people they interact with.
Lori Keck of Dilley and Frio Hospital posted this request with a set of instructions that can best be summarized as "google it." We really have to help figure this out for them, as they are busy treating patients: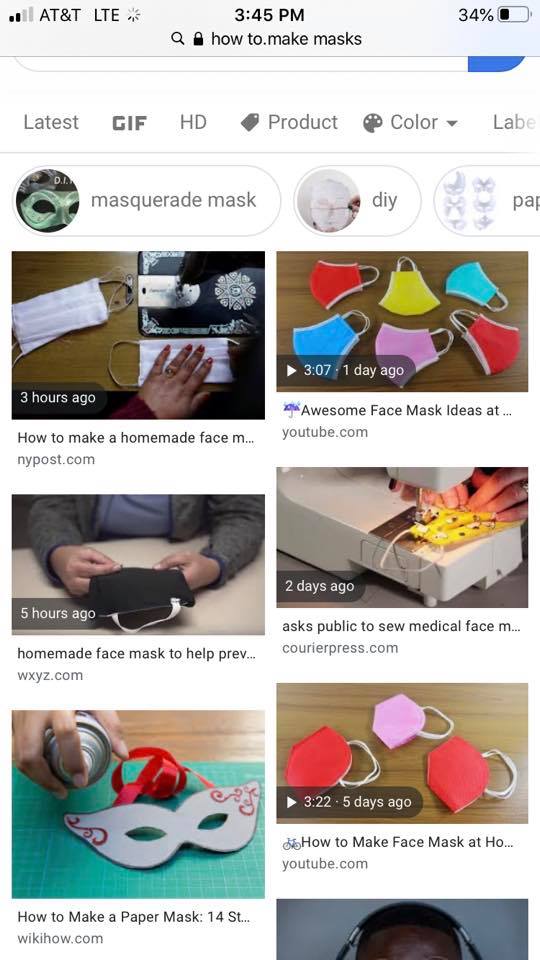 3. Some of you have asked about sterilization. For now, that will be the hospital's responsibility, and I have confirmation of that from hospital management.
4. How many do we need? All of them. Send two, send one hundred. If we somehow produce enough for hospital staff, we have first responders, grocery baggers, at-risk residents, neighboring counties…
5. How soon do you need them? Now.
6. Where can I send them?
Frio Regional Hospital
c/o Cassandra DuBose
200 IH 35 South
Pearsall, TX 78061
Please be sure to get the tracking number to confirm delivery. We want to make sure they don't get "lost in the mail" as there are local ordinances being passed/considered around the country to essentially commandeer personal protective equipment.
7. Take a video and upload it to social media so we can all see how you're helping!
Disclaimer: I categorically reject the racist stereotypes and reinforcement of hierarchies in Three Amigos. It's also one of my favorite movies, and I can never resist a good Three Amigos reference.
Thank you,

Frio County Commissioner Jose Asuncion, Pct. 4