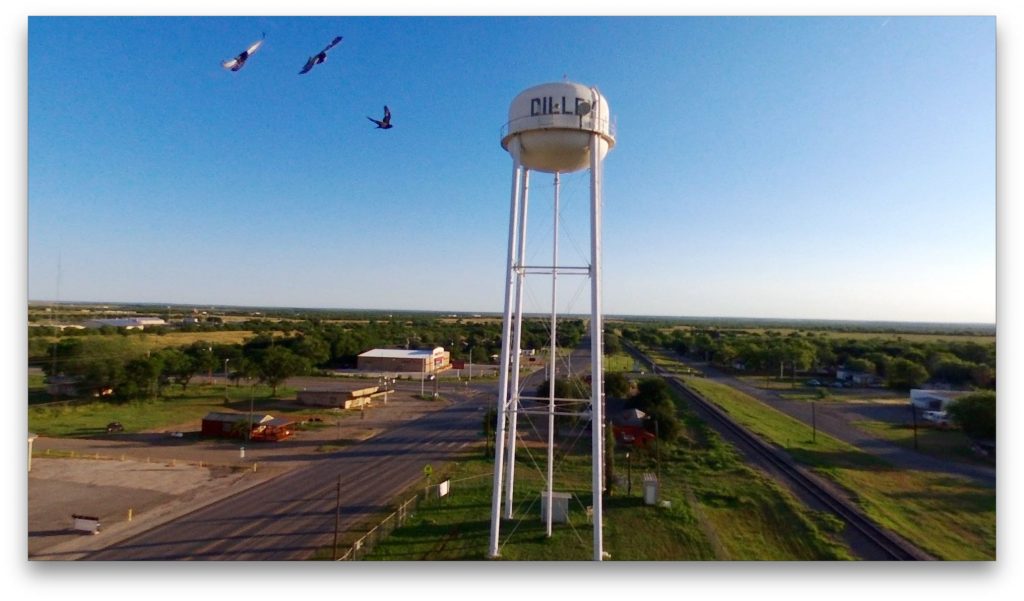 March 18, 2020
As news floods our phones about what federal and local agencies have been doing, I'd like to share the website I use for information on the personal health aspect of Covid19: coronavirus.gov

The site is well-organized, detailed, and has a wealth of guidance for what we can do both as individuals and as members of a community doing everything we can to end this situation as soon as possible.

Some of the topics include advice for:
The website is maintained by the Centers for Disease Control, a federal agency under the Department of Health and Human Services. Right now, this is the best and most up-to-date direct information we have, circumventing media, social media, and politicians. Coronavirus.gov is an essential resource for citizens, public servants, and elected officials. Visit the site and browse around so that we can approach our personal and executive decisions from a place of education, compassion, and respect for every person in Frio.
Thank you,

Jose Asuncion
Frio County Commissioner, Pct. 4
jose.asuncion@friocounty.com