Photo: Maria Gauna, Dilley Library Assistant
The newspaper back issues offer a wealth of content for trips down memory lane, fact checks, or even light opposition research for local political candidates…
Maria Gauna couldn't remember which year her brother died. It had been a couple of decades, and she feared the memory of her loved one was slipping.
Gauna visited Dilley Public Library's website, where decades of local newspaper archives are hosted for free through Advantage Preservation. At first, a search for her brother's name returned no results. Undeterred, Gauna browsed the obituaries week by week until finally, she found him.
"It brought me back to that day," she said. "October 19,1994. Some of the memories are sad, some are good."
The first newspaper on the site is an edition of Dilley Herald from September 6, 1961.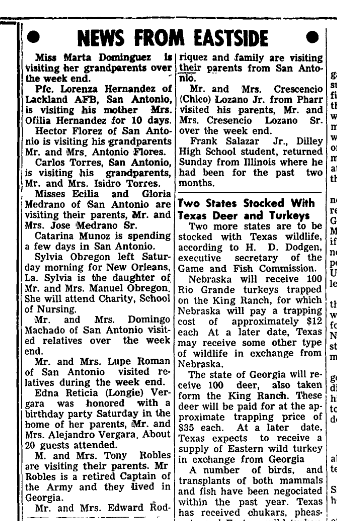 A six year gap follows, and the issues pick up again in 1967…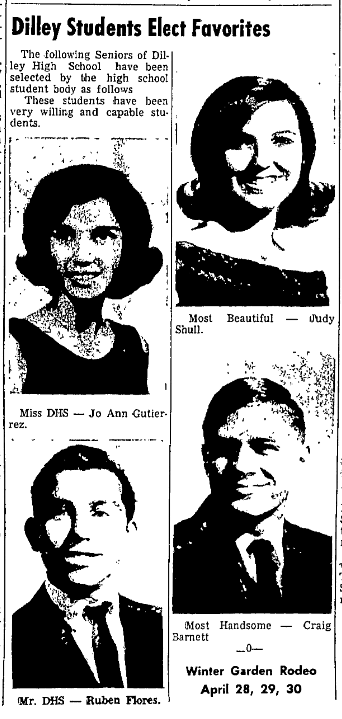 Nearly all issues of the Herald from 1967 to 1986 have been archived, as well as 1992-1994 issues of the South Texas News, the "English-Spanish Newspaper" that covered Pearsall, Dilley, and Cotulla.  A few issues of the Cotulla Record from 1991, and nearly all of the Frio-Nueces Current from 1991-2016.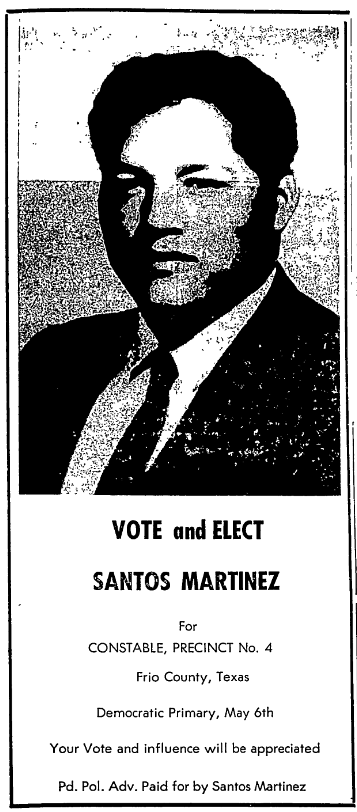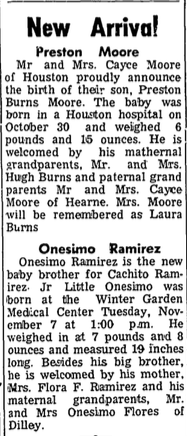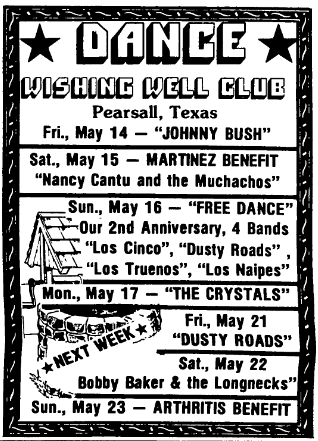 Computers are available for public use at the Dilley library.
-written by Jose Asuncion. 
Jose received an MFA from University of Southern California in 2008, a BA from the University of Illinois at Chicago in 2003, and currently lives in Dilley, TX, home of his grandparents.