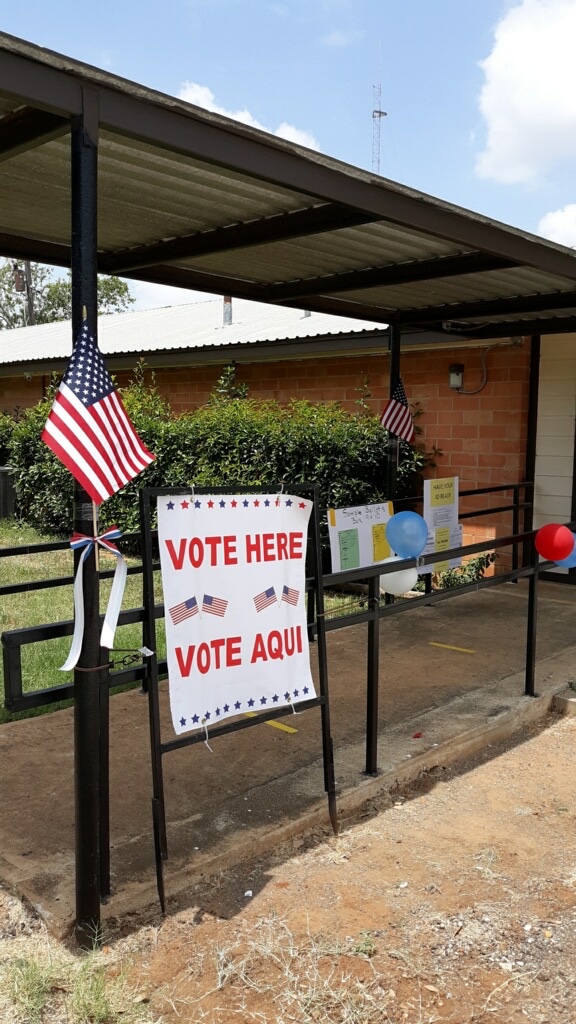 Typically, Frio County Precinct 4 and the city of Dilley get only one day of early voting for county and state elections. For the 2020 primary runoff, we had a full week.
The last days of early voting for this round of elections in Dilley will be today (Thursday July 9) and tomorrow (Friday July 10). Hours are 8am-5pm and for these two days, voting for both Boxes 9 & 10 will take place at the old library.
Early voting is recommended to avoid the lines and congestion of election day, especially for those practicing social distancing.