Dilley proposes a tax rate for Fiscal Year 2016-2017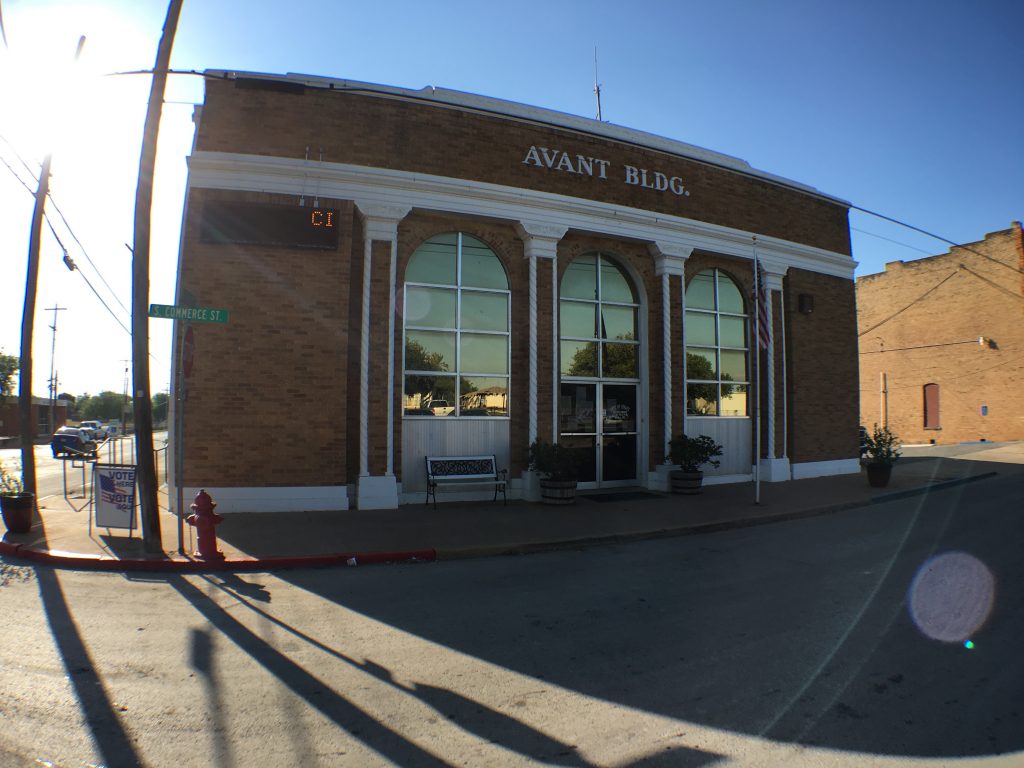 Dilley city council held a special meeting on August 29th, proposing to keep the tax rate at its current rate of $0.802301 per $100.
Finance Administrator/Interim City Manager Irma Rodriguez opened the discussion by proposing a 3 cent raise from last year's rate to match the current rollback tax rate of $0.838560. The rollback rate is calculated using a year to year comparison of Maintenance and Operation (M&O) taxes, effective tax rates, and debt. The effective tax rate is calculated by a comparison of year to year appraisal rolls.
Rodriguez made her reasoning clear. "I would recommend the $0.838560, especially if we're going to consider going with the certificates of obligation," she said, referring to a loan of up to 3 million dollars the City of Dilley will be voting on in the coming weeks. Continue reading "Dilley City Council At Work – August 29"