ROAD & BRIDGE
Heavy rains returned for several days over the past few weeks, affecting roads all over Frio County. Some of the work done by Frio County Road & Bridge in Precinct 4 for the two week period ending Friday June 4th:
Hauled millings to CR3715 (Schorp), CR4885 (Hurt), CR4757 (Leona River) CR4670 (Hugo)
Patched CR4670 (Hugo)
Graded CR4715 (Pacho Garcia), CR4701 (Ayala), CR 4714 (Orndoff), CR4670 (Hugo), CR3715 (Schorp), CR4815 (Moffet)
Brush Cutting CR3843 (Burns), CR4450 (Guajardo),
Septic Inspections
Tree and Branch Pick up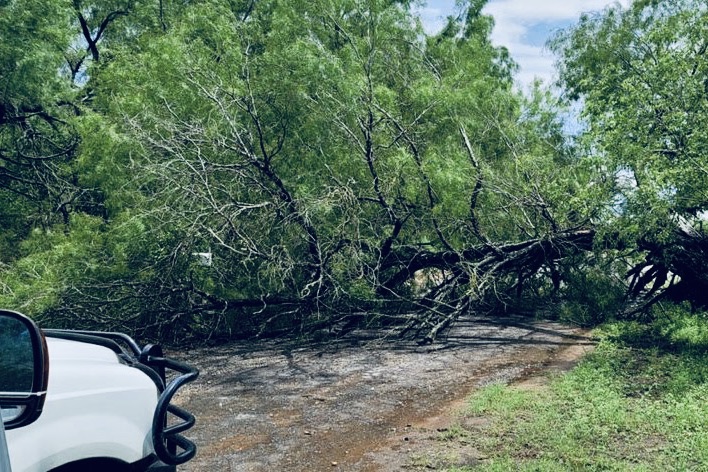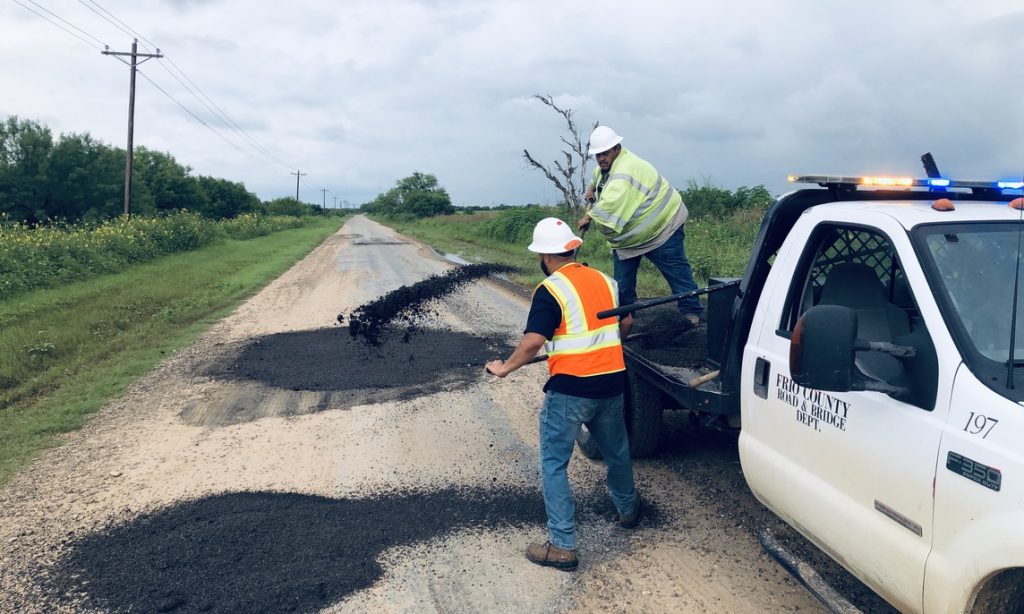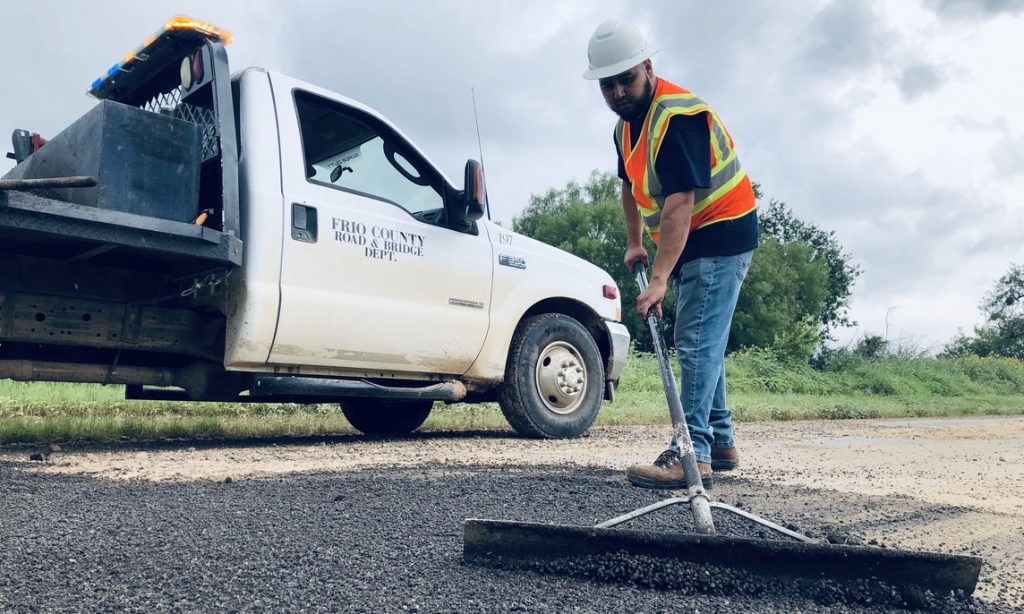 FRIO COUNTY EVENTS COMMITTEE INAUGURAL AUTO SHOW
In a future post, I'll talk more about the magnificent work done by the new Frio County Events Committee for employees and for the community. In the meantime, I'll just say that I'm proud to be part of the team.
On Saturday, June 5th, the Frio County Events Committee organized and hosted an Auto Show, attended by 40 vehicles, with vendors, food, and music…
UPCOMING EVENTS IN FRIO COUNTY
–written by Jose Asuncion, County Commissioner, Pct. 4