When Dilley's city council announced their intent to spend big on this year's 4th of July event, no one knew quite what to expect. After all, Dilley hadn't thrown a big festival in well over a decade, despite the town's musical legacy.

The festival started to take shape after the hire of Bryan Ramirez and Ayla Garcia to organize the event. When the lineup was finally announced, it was clear this would be no ordinary Dilley festival. Los Tigrillos, Eliseo Robles, La Calma, Ricky Naranjo, and Los Palominos were just some of the acts that were advertised.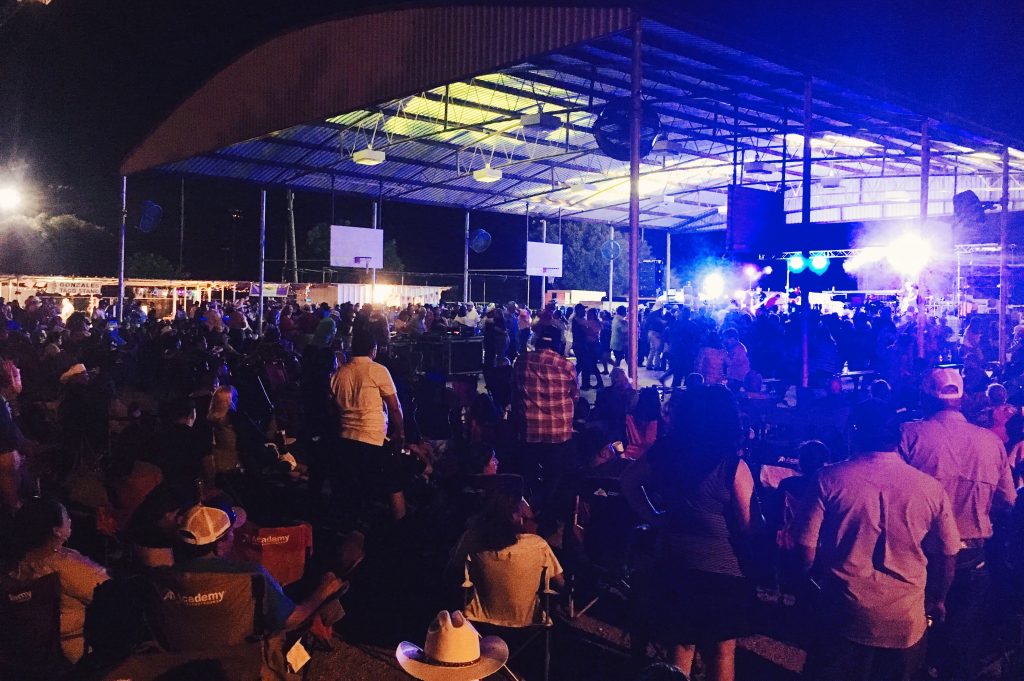 Turnout far exceeded expectations. Crowd size estimates peg the two day attendance at 10,000, with a much higher attendance on Saturday night. Masizzo showed up for an unannounced performance. A fireworks display lit up the sky. Mayor Mary Ann Obregon and council members Everardo Castillo Jr., Joe Garcia, Maria Alica Machado, Alexandria Martinez-Inocencio, and Joanne Rodriguez took the stage to thank the audience, some of whom reportedly traveled from as far as San Antonio and Laredo. A few local vendors reported selling out, all but ensuring the city will try to build on the festival next year.