"I died five times. I flatlined. For different reasons every time. Respiratory failure, kidney failure, excessive blood loss," Monyka Sarinana recounted about her recent stay in the hospital.
After complications from a surgery last year, doctors placed Sarinana in a medically induced coma to prevent further issues with her recovery. She remained in the comatose state for two months, and as recently as January, couldn't remember anything that happened.
"You don't remember anything," she explained. "You don't remember anyone talking to you. You don't remember what you went through. You start asking a lot of questions and no one wants to tell you because they don't think you can handle it.  I have four kids. That was the worst part, knowing that you missed out on everything."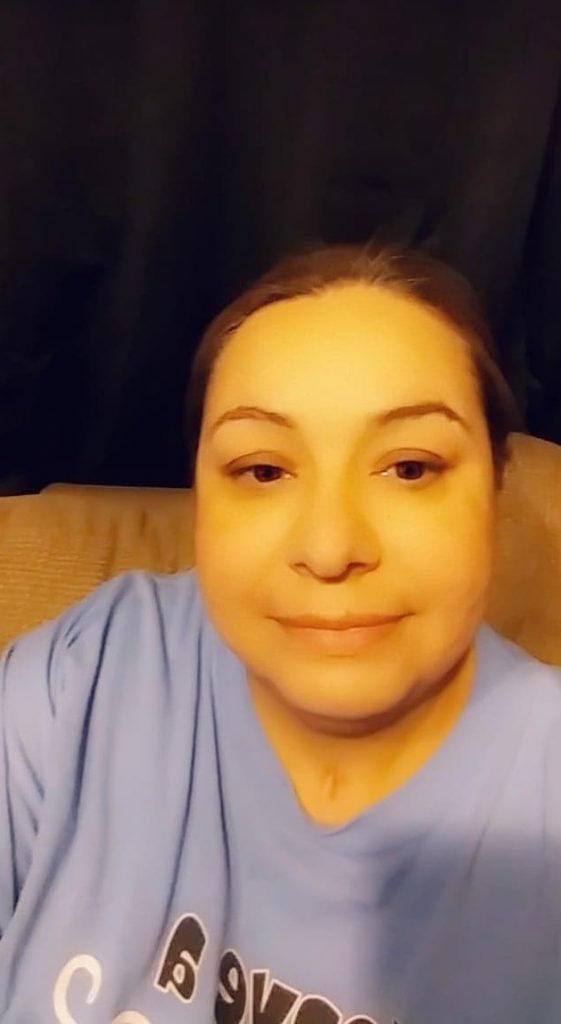 Eager to return home once she regained consciousness, Sarinana discovered she couldn't sit up on her own, much less stand up or walk out of the hospital.
They told me 'let's sit you up.' I said, 'I'll sit up by myself.' And I honestly believed that I was able to sit up. But I couldn't move my body. So I just laid there. I kept telling her 'I'm trying!' I started crying. It took me about an hour to sit up. Finally I moved and I sat up. I was like, 'Dr., what's wrong with me?'"
It was a months-long recovery process for Sarinana, who found motivation in returning home to her kids. From January to August, she had to re-learn how to shift to the edge of the bed, stand, step, use a walker, shower. Her nurse visited on days off to help with the rehabilitation.
Finally, eight months removed from the coma, Sarinana returned home. Her sister, Kathleen Hernandez, made one last contribution.
"That walker…" Hernandez said. "You don't need it. God is with you."
On September 20th, Monyka Sarinana walked across Dilley park's muddy grounds after historic rains had doused the area for two weeks. Despite the slippery terrain, she moved without a walker, and her posture gave no indication she was one month removed from life-changing hospital stay.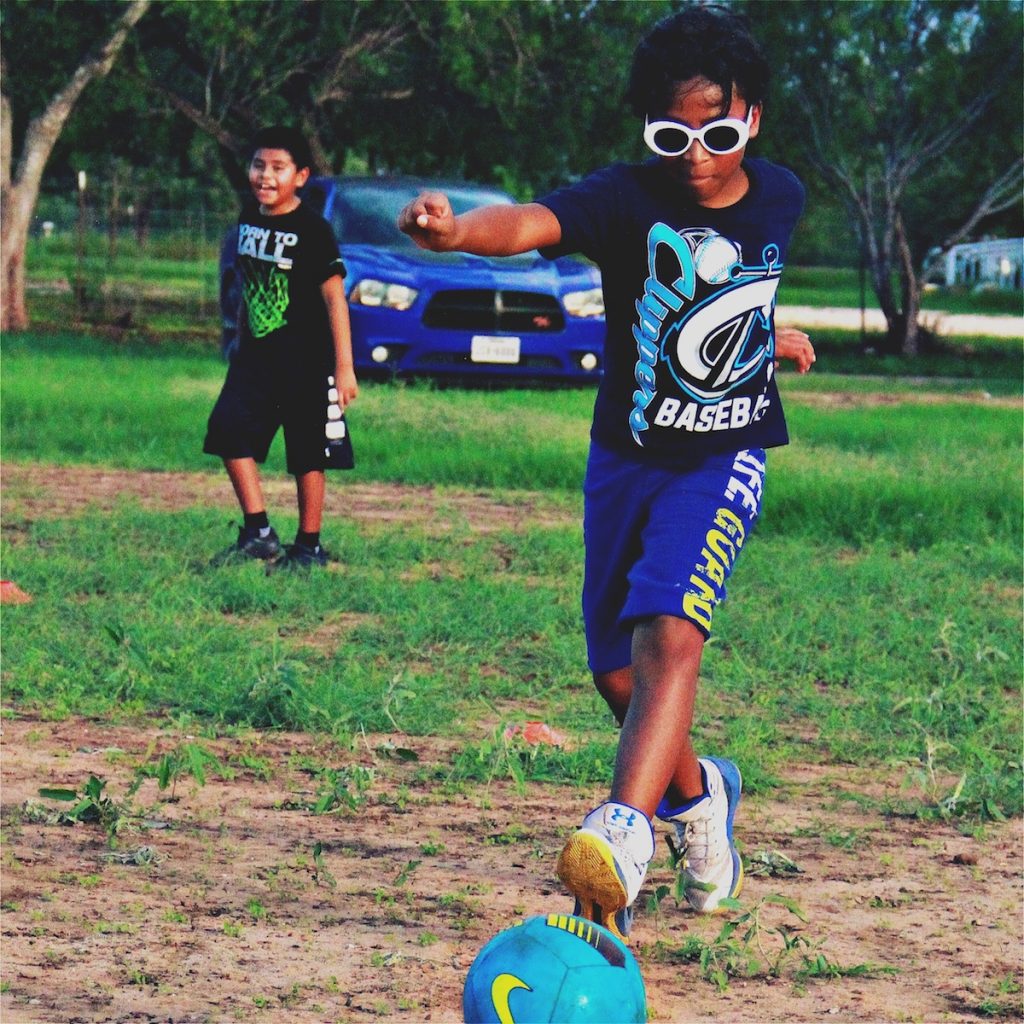 Kids ran around the field, practicing for the soccer team Sarinana had just organized in cooperation with Mike Birchfield of Community Outreach of South Texas.
"He said we didn't have coaches so I volunteered my husband, but I knew he would say 'yes'," she said. Her husband, Jorge, played college and professional soccer in Mexico. Next, Sarinana recruited her sister to be a third assistant coach and organizer.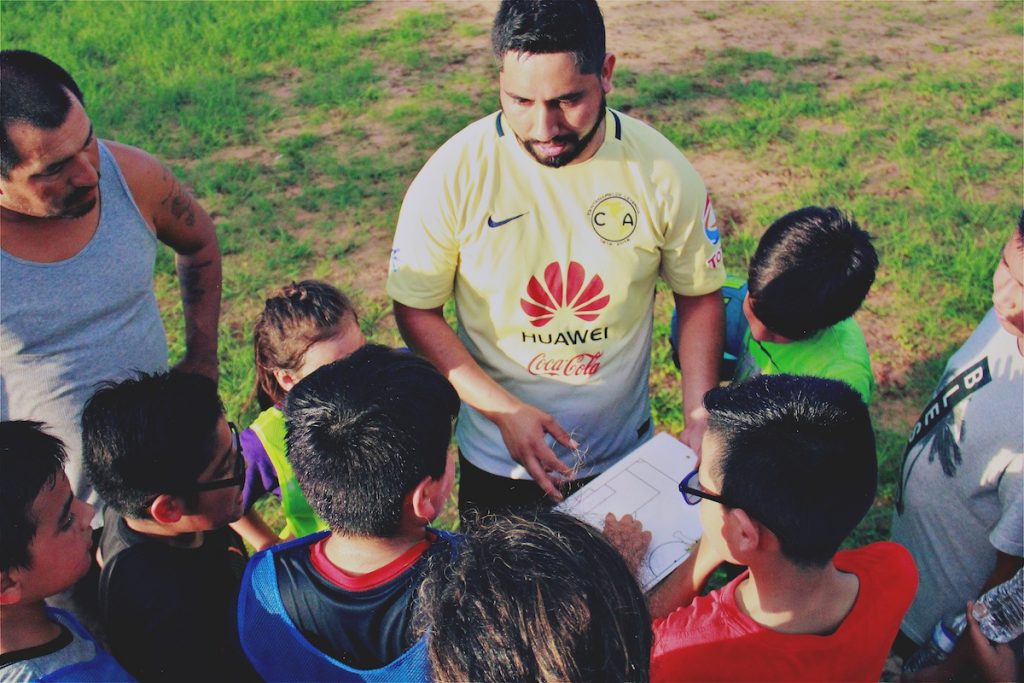 "I was volun-told,"Hernandez quipped.
The season will be two months, 10 games. The first scrimmage is on September 29th at 6pm, where Dilley will host Cotulla and Pearsall teams for two back-to-back games.
"I don't want to wait for something great to happen and it might not ever happen," Sarinana said. "It's for the kids. All for the kids, really."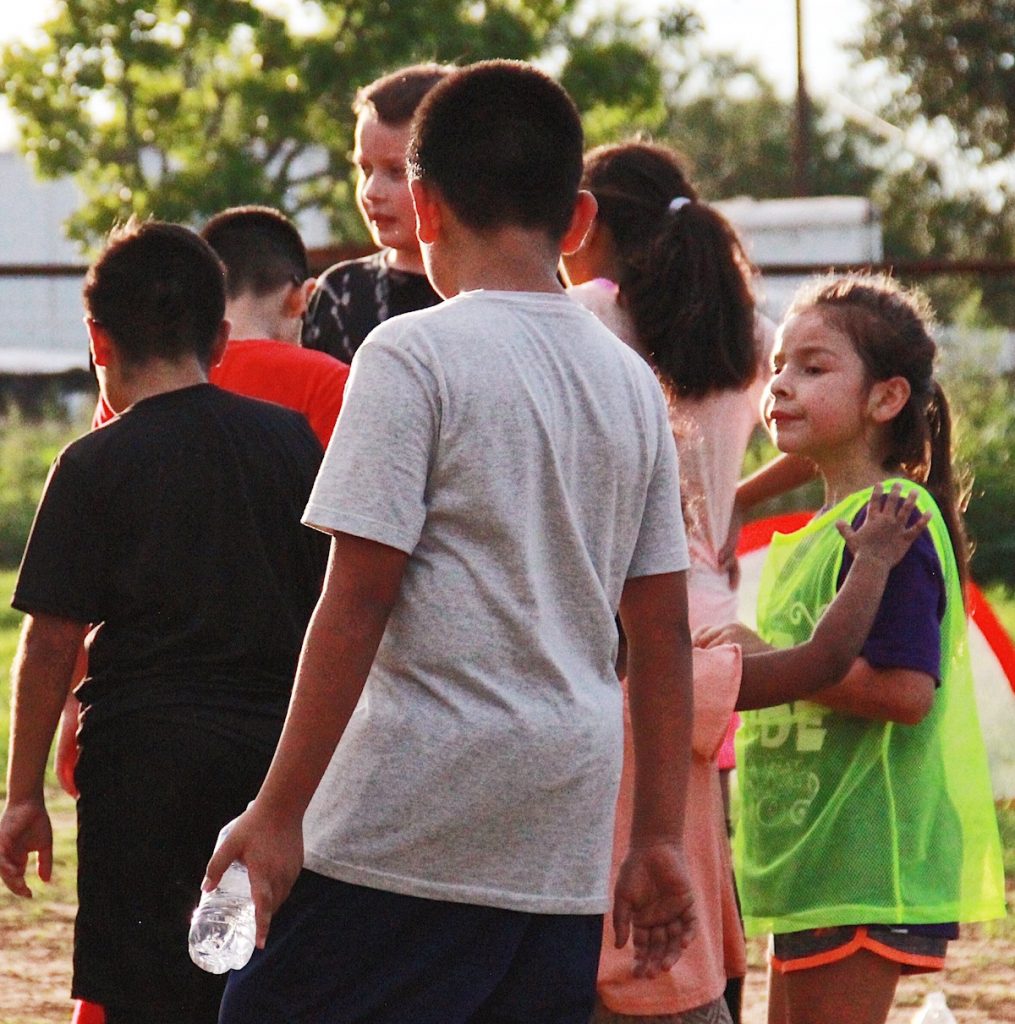 –written and photographed by Jose Asuncion, Independent Candidate for Frio County Commissioner, Pct. 4.
Jose received an MFA from University of Southern California in 2008, a BA from the University of Illinois at Chicago in 2003, and currently lives in Dilley, TX, home of his grandparents.